Turn Off Push Ads On Chrome For Android
If your Android device is getting annoying ads and popups these are likely to be push notifications from Chrome Browser. Try the below steps to disable these push ads.
For a step by step guide see below
Open 'Chrome'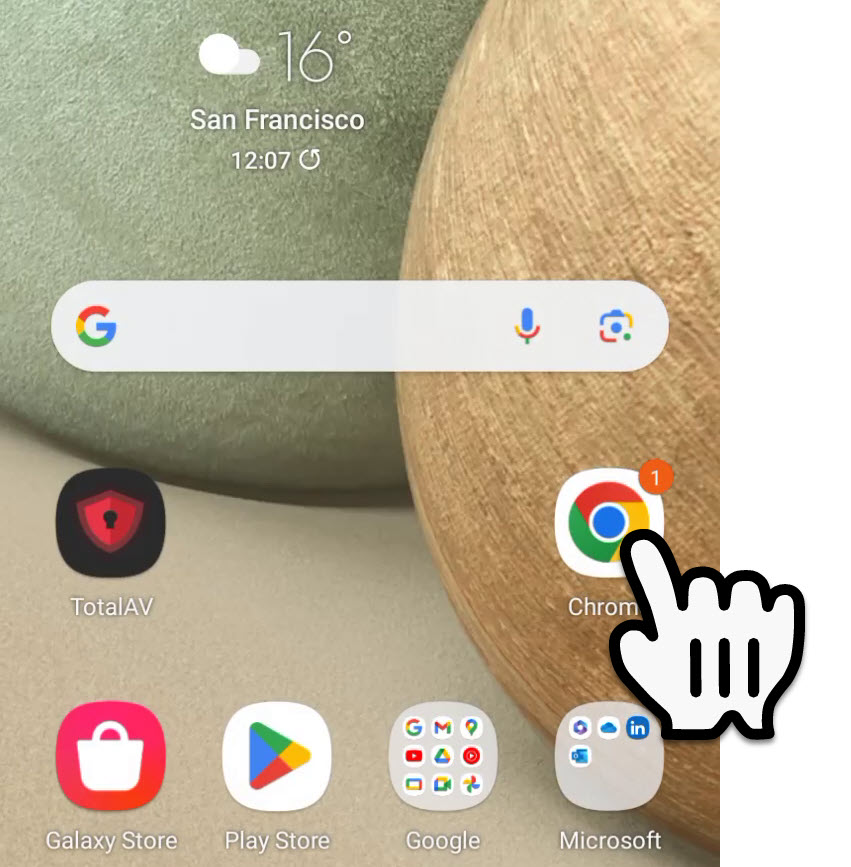 Tap the Three Dots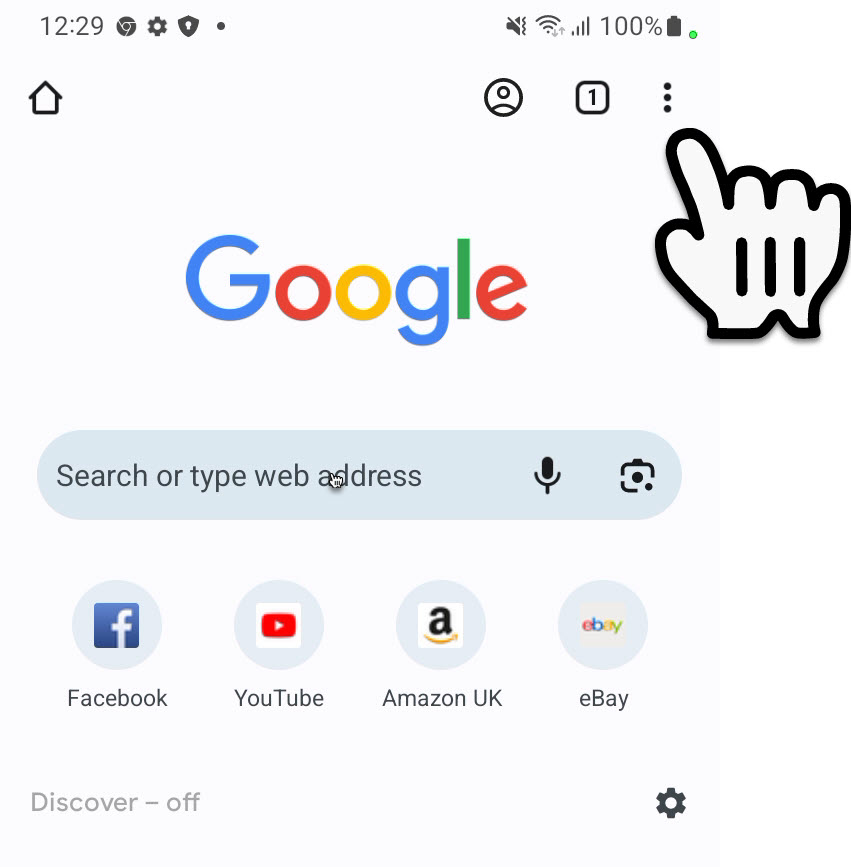 Tap 'Settings'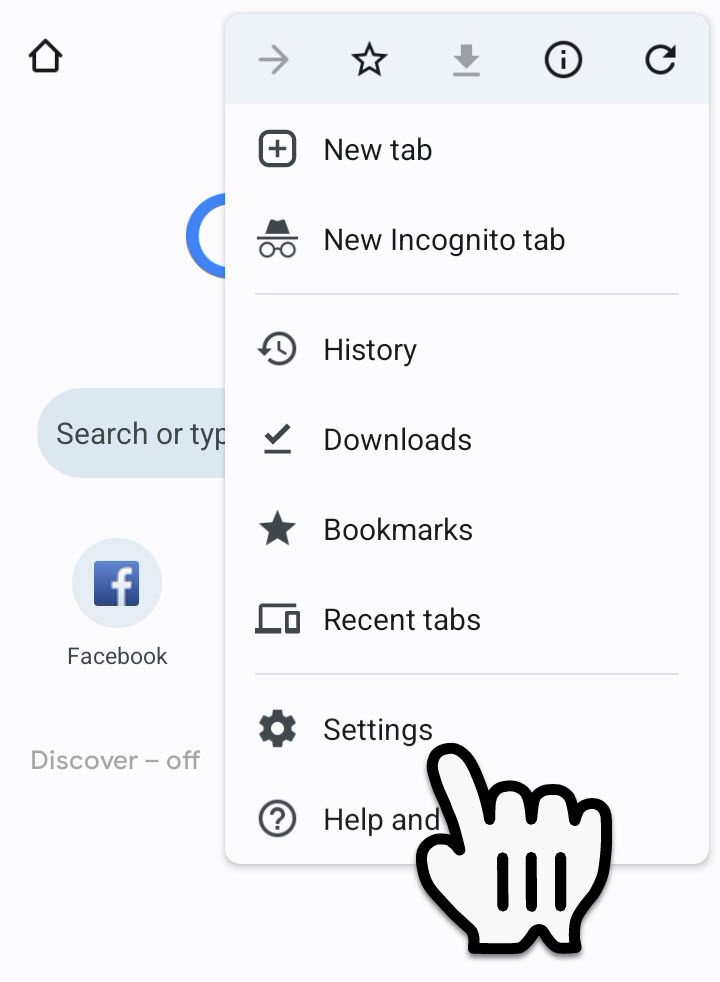 Tap 'Site Settings'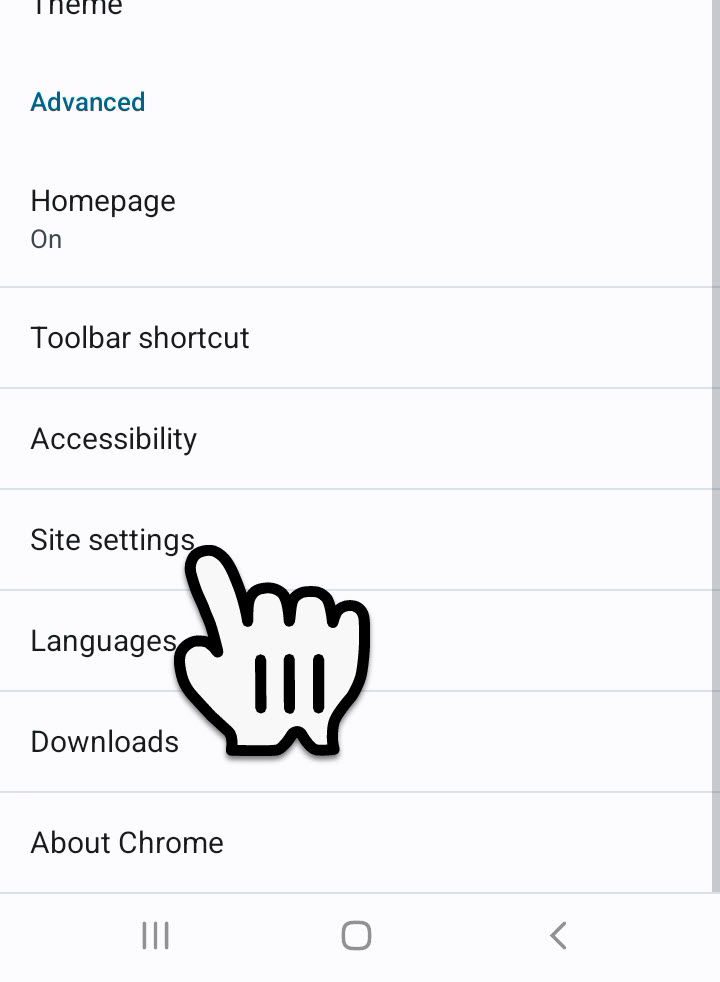 Tap 'Notifications'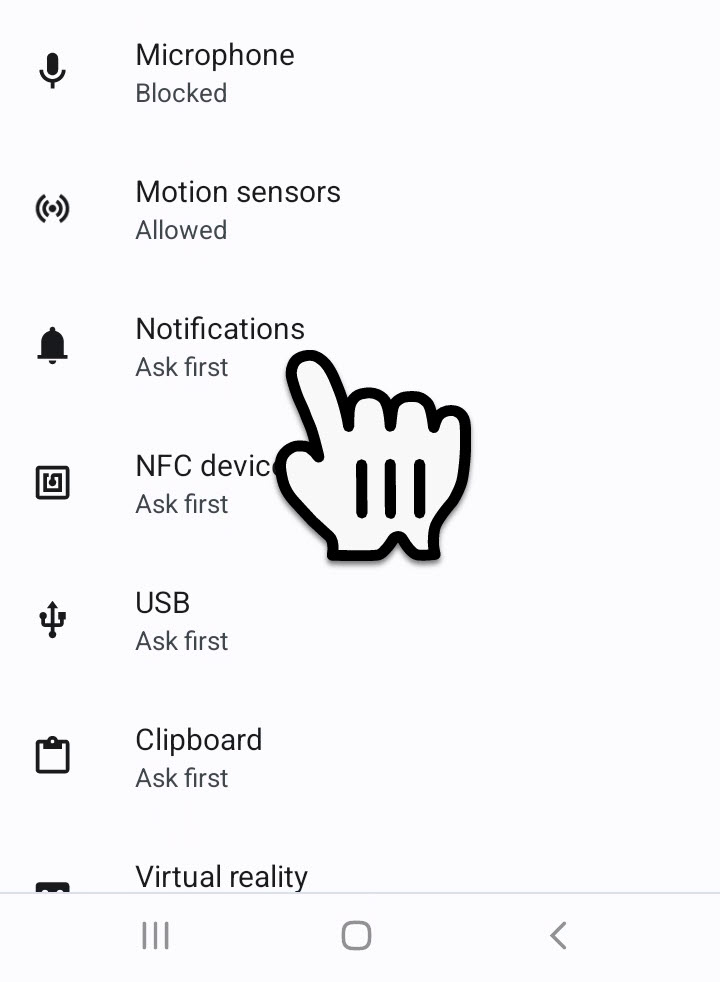 Tap Allowed Entry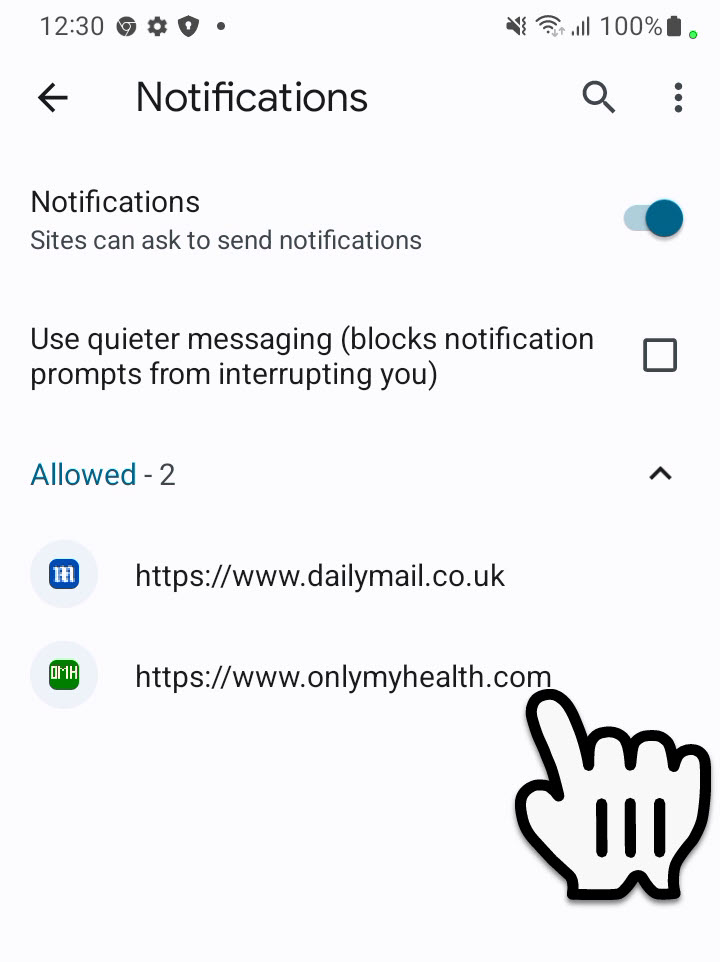 Tap 'Show Notifications'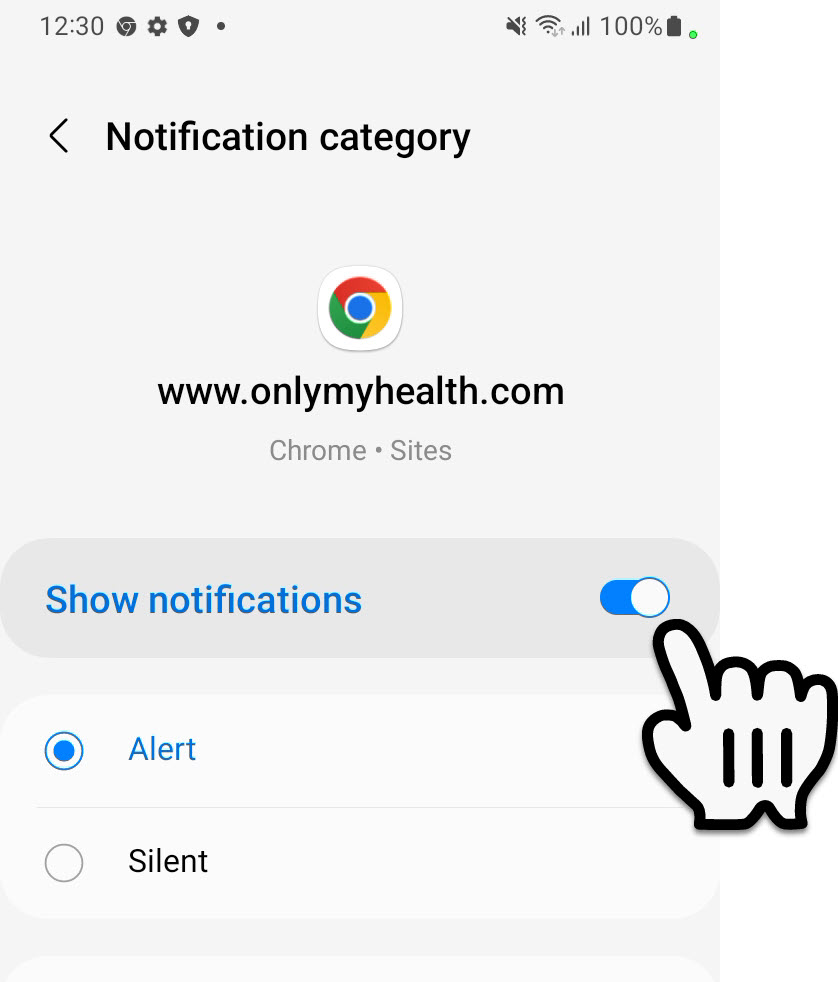 Tap to go back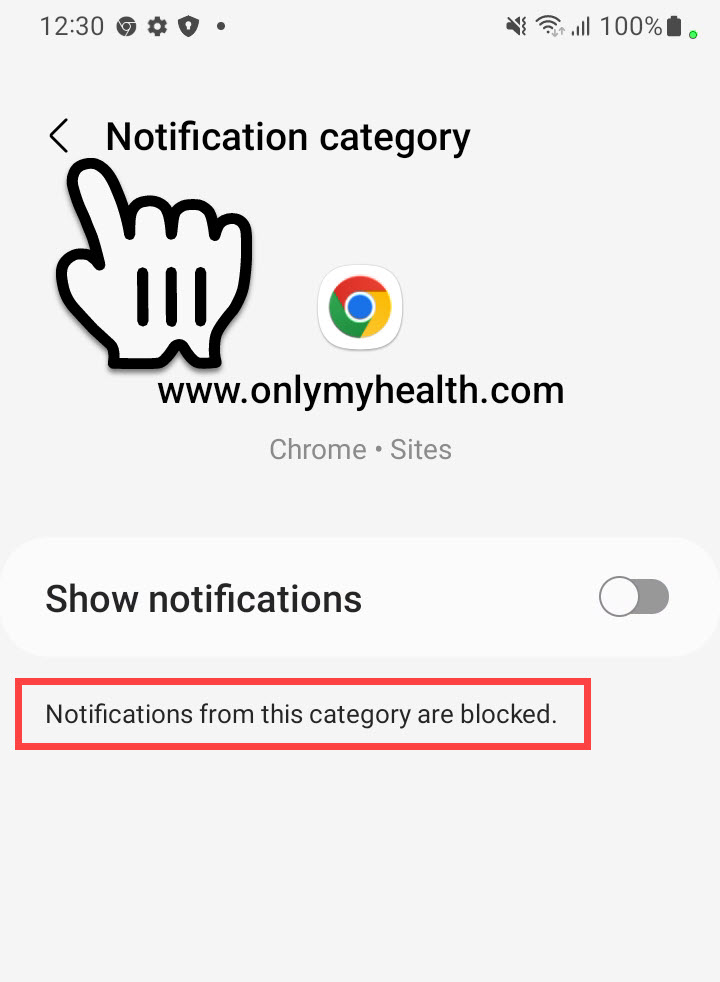 Observe that the notifications for this website are now disabled.
Tap to disable notification requests.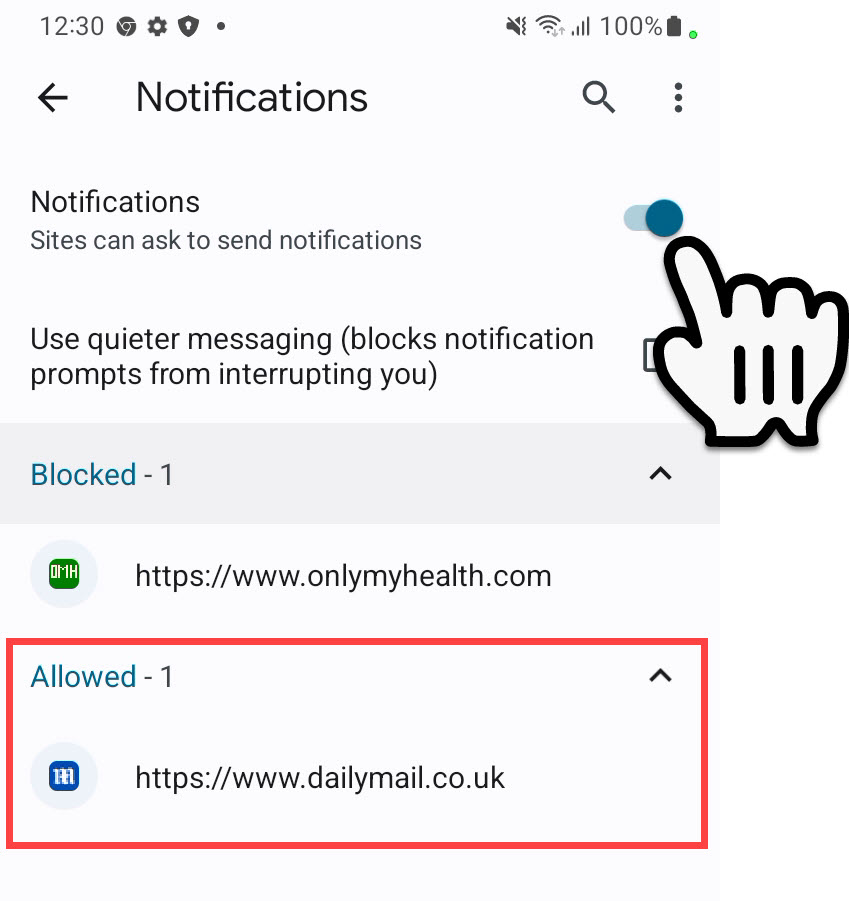 Repeat steps 5 to 7 for each allowed website to stop all notifications.
Notifications Blocked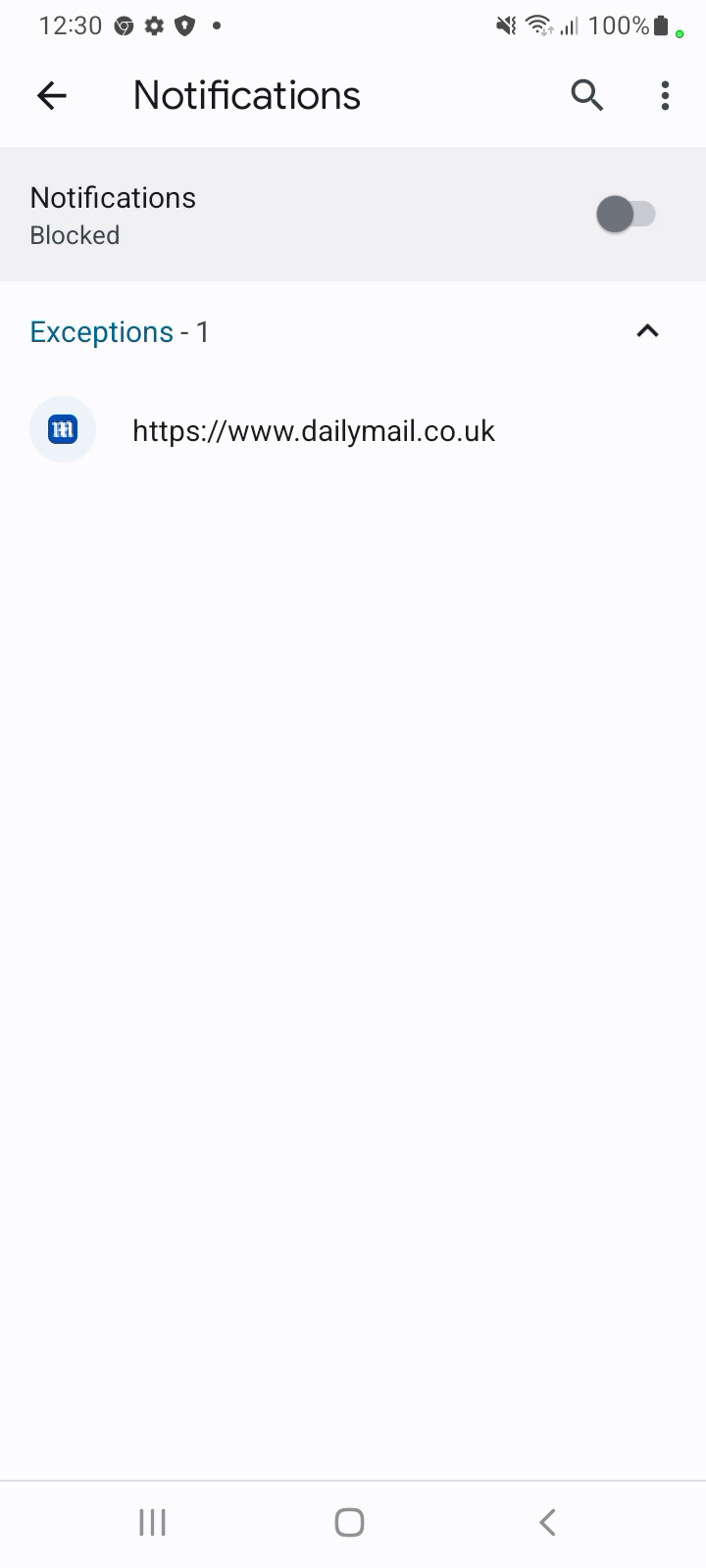 With notifications blocked, sites won't be able to ask you to show notifications. Any websites in your exceptions will be able to send notifications. If you wish to disable them, follow steps 5 to 7 for each website.